018: Shanah Tovah with My Girls
Apples, honey, and a reminder we should all be Mirandas
(JS) Dearest readers, the High Holidays™ are upon us, and for once I'm strangely looking forward to them. I haven't been to services in years — the hours of standing and off-key prayer aside, the attendant socializing with Jewish locals of yore can feel like a sober yet somehow more chaotic Thanksgiving Eve bar hop — but I always enjoyed the post-synagogue stroll to nearby Manor Park for tashlikh, the symbolic casting off of sins into the murky waters of the Long Island Sound. Six months into a global pandemic which has completely uprooted our sense of normalcy, I'm especially looking forward to an opportunity to take stock and reflect on how to be better in the year ahead.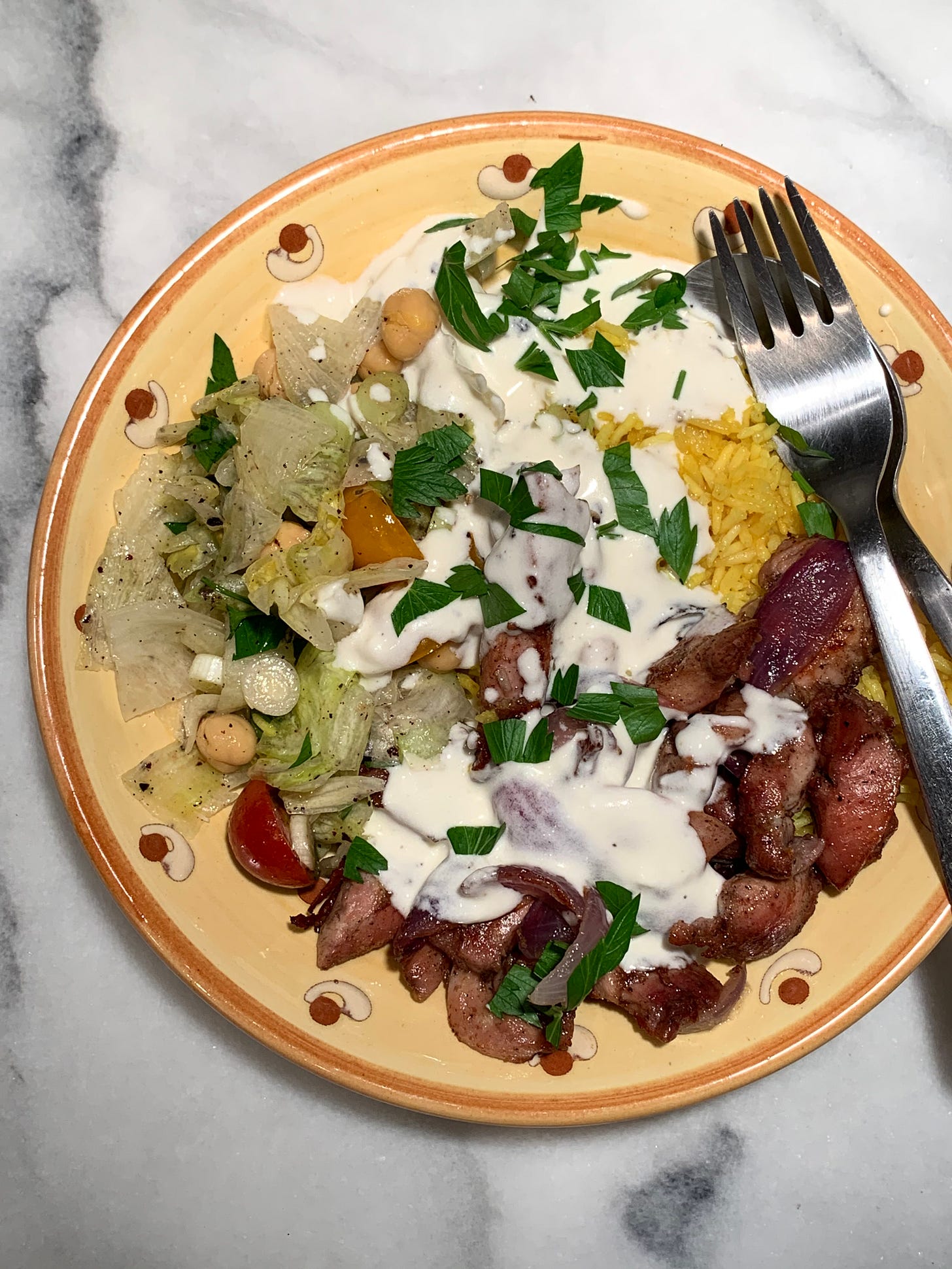 White sauce fragility
I've been thinking a lot about rituals, both everyday and extraordinary, and how important they are for creating and maintaining communities. In the absence of more self-serving non-COVID compliant examples like my shifts at the coop or Sky Ting (SB: RIP Tri & Domino), I'm missing that feeling of regularly breaking from the routine to experience something special. At the risk of unironically channeling Cher Horowitz, I'm now seeking opportunities to better the lives of those around me. Boyfriend of the newsletter David has been trekking through midtown as a census enumerator in the decennial fight for better resource allotment. Many peers have signed up to work the polls this November. I've revisited some of our own suggestions for organizations to support and am looking into becoming a volunteer. Playground Coffee Shop is now running a network of five community fridges that require regular restocking. 9 Million Reasons, the city's largest donation-based food pantry, has a variety of openings, including handling the phones, sorting and assembly, delivery, and translation. If you have any suggestions, especially in Central Brooklyn, I'd love to hear from you. Foodwise, here are my suggestions:
Meera Sodha's Gujarati stuffed baby aubergines with peanut and coconut, perfect for your greenmarket eggplant haul

After many years of enjoying Sam Sifton's oven roasted chicken shawarma, I finally tried another recipe from Kathryn Pauline aka Cardamom and Tea. Kathryn slices the chicken thighs before marinating and cooks them at a higher temperature, ensuring a nice combination of juicy meat and crispy cracklings. As you can see I got a little overzealous with white sauce. Next time I think I'll try Sam's marinade with Kathryn's technique.

Friend of the newsletter April introduced me to makgeolli, a sweet/sour/slightly bubbly low ABV rice beverage. Interested New Yorkers can try Makku with same day delivery from TapRm.
(SB) Sometime in 2011, Miranda July did some promo (art?) around her upcoming film The Future by creating an email-based robot oracle that would send out weekly horoscope style predictions. It is perhaps not surprising to you, dear reader, that I was pretty into "email art" as a medium; despite never having watched one single thing that Miranda July had made, I somehow opted in to receive weekly emails with predictions like "Direct your attention to your mouth. I'm thinking either dental work or u need to do more sucking, or maybe you're just hungry." and "Think: mystery. Think: pumpkins rising at night. If it isn't black, inky and many-armed, don't befriend it." The bot always signed off with a gentle neg: "When you feel that you are ready to face the future alone, unsubscribe by clicking here." I make fun now, but given that I continued to receive these emails until 2016, I obviously wasn't ready for quite some time. Maybe it was their often unpredictable irreverence, maybe it was the kitsch; the experience was kind of like being on a Vassar-educated Zoltar's mailing list.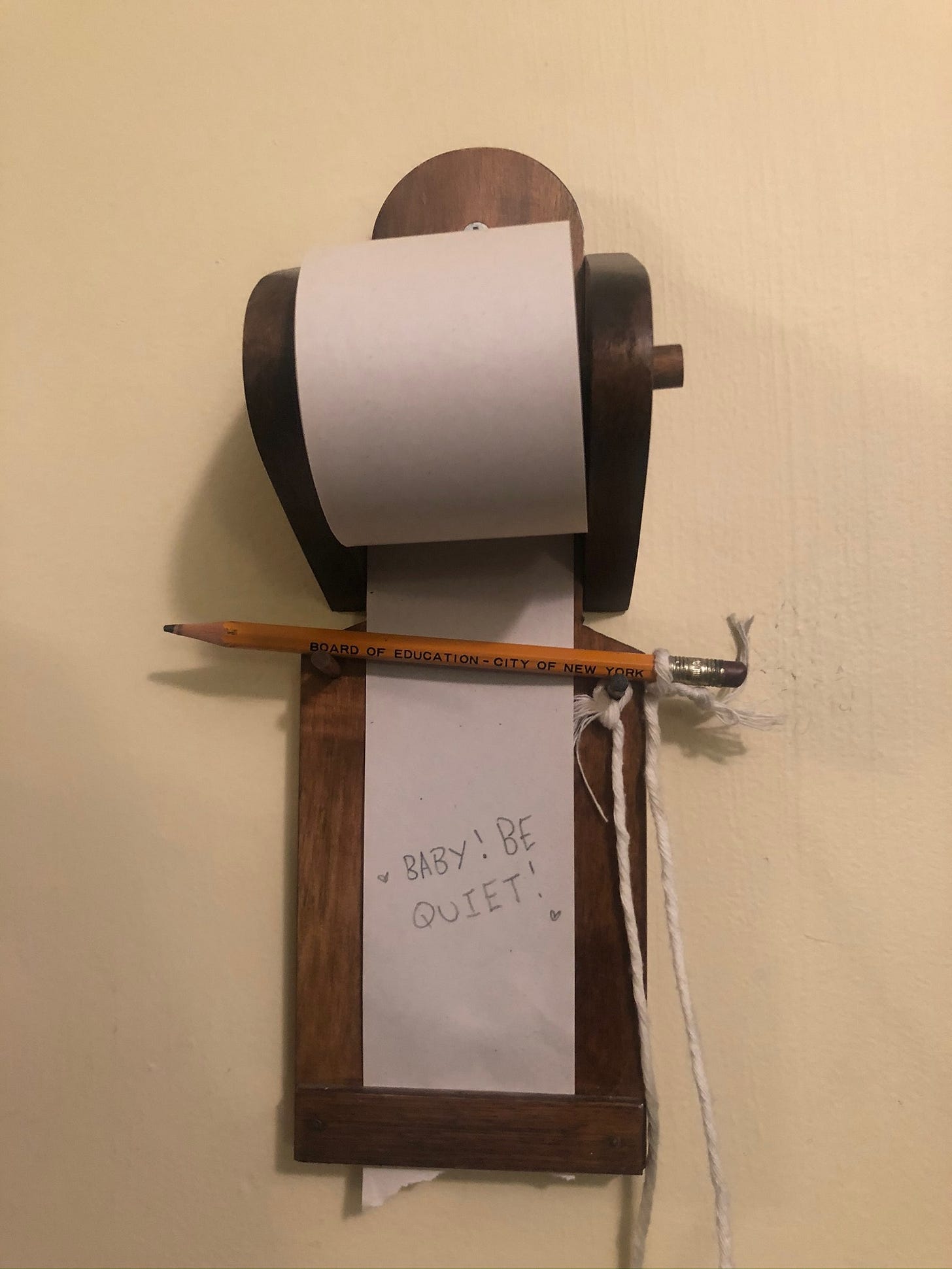 Evergreen reminder
I continue to look for signs that things will be alright again in all sorts of places: the stars, plots of books, the variety of callers into Brian Lehrer. This week, I caught myself thinking a lot about one of July's oft-repeated email blasts: "You don't listen to music the way you used to. That's ok, but find a new way now. While driving? Showering? It will help you." It's true, Miranda! I haven't listened to music the way I used to since just around the time I stopped receiving these emails. I'm not sure what catalyzed my transformation into a mostly-podcast girl — maybe a powerful combination of starting grad school and the election of Donald Trump. Anyway, I'm trying to break out of my rut this fall, so send me what you're listening to dear readers, and how you like to listen to it. I've been spinning a lot of No Doubt's Return of Saturn on repeat (JS: all I wanted was the simple things! A simple kind of life). In exchange, I'll leave you with my own free-associ-art mood board for Autumn 2020, which technically begins next week: Corduroy. Ginger. Hearty squash dishes. Wild rice soups. Buxom icon Velma of Scooby Doo fame. Chili. Apples — cider, donuts, softened with cardamom. Whiskey. Pears. Chai time. Stretching. Granola with seeds (JS: hope it isn't this one). 
Here's some of what I ate this week: 
A peach pie, with the same cornmeal crust as last week's tomato tart. 

Willis grilled burgers — a tribute to the end of summer — and we enjoyed them with a few condiments, including the jam-chutney hybrid below.

A big chopped salad. No recipe, but: some tomatoes, some chickpeas, cucumbers, romaine, red onions, chopped up salami, mustard-vinegar dressing. 
---
TRASH TALK: Tomato Sweat
(SB) There are a few reasons you might salt and drain your chopped tomatoes before throwing them in a salad or baking them in a tart, namely reducing the amount of liquid in the mix and improving flavor. Last week, after doing precisely this to a few handfuls of baby green tomatoes and tomatillos, I was pretty enchanted by the color of the leftover juice. Like a hoarder, I poured it off into a jar and saved it in the fridge. Maybe it would make a sick cocktail? Friend of the newsletter Lexi's early reportage suggested it would.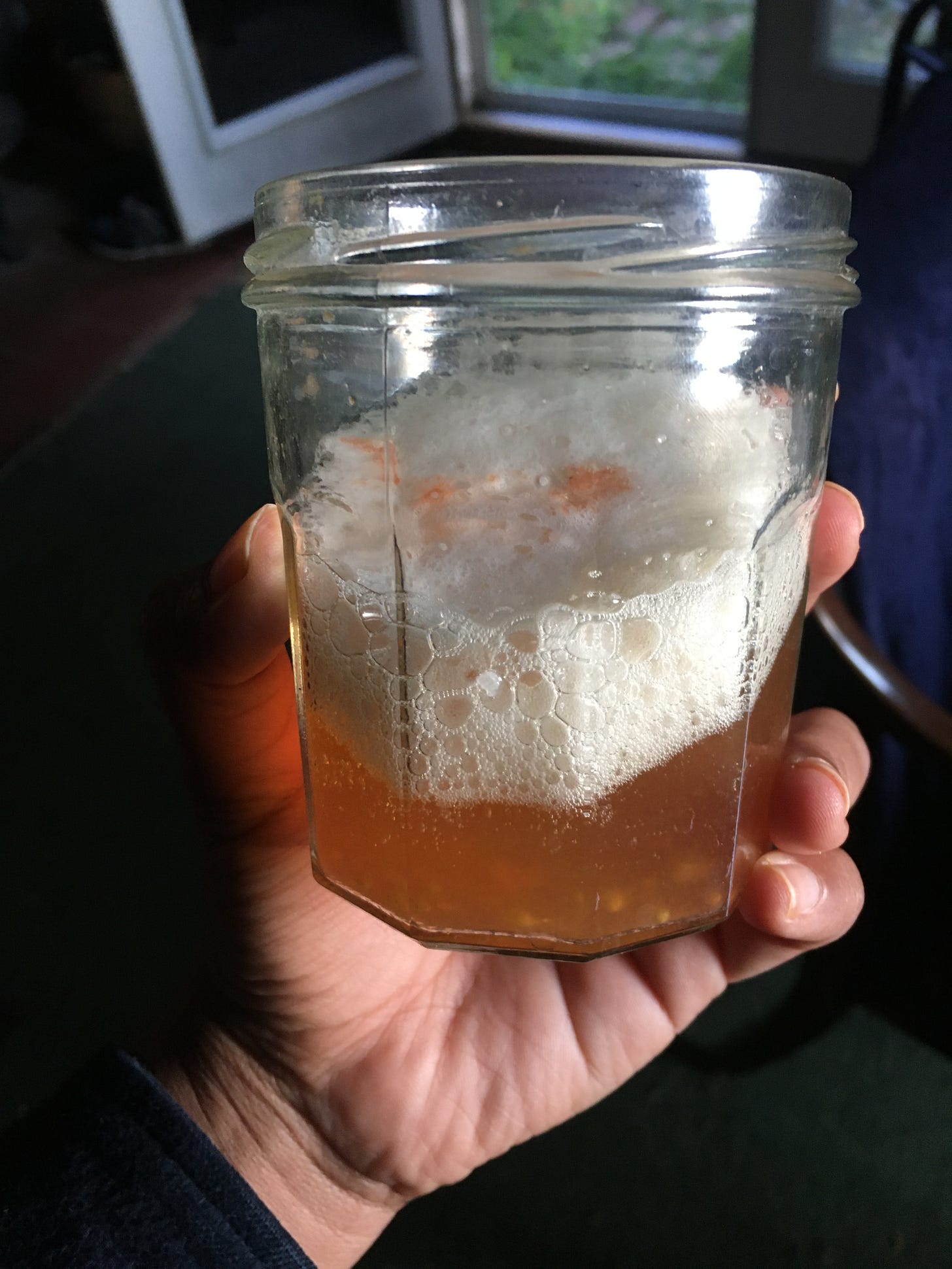 Sweat
and
sour!
I wanted something a little lighter than a martini, and the liquid turned out to be, well, pretty salty when I sampled it with a scant shot of vodka and a little tabasco (JS: lighter than a martini indeed!). Instead of turning to the most obvious, often best, choice in these circumstances (for those who missed it) I leaned into the bright, slightly acidic notes and topped off the boozy tomato slurry with a particularly refreshing sour beer. It was a fitting drink to say goodbye to summer with: refreshing, salty, and a little bit sour.
---
POT CHEF: The King of Banana Breads
(JS) IMHO, banana bread is like the roast chicken of baked goods: every cook should have a reliable recipe at the ready, and a search for the very best version will inevitably inspire fierce debate. Most often I go with Joanne Chang's, which starts by whipping the eggs and sugar together, and slowly drizzling in oil for a light-as-air result (NB: contrary to what the linked blog suggests, you definitely can/should make this with a hand mixer). I usually skip the walnuts and instead throw in a handful of chocolate chips. Pre-quar', my friends and I joke that this was the kind of recipe you made "to bring to work" but somehow ended up consuming entirely by yourself, treating yourself to a slice and then repeatedly returning for smaller and smaller slivers until you're half a loaf in and still wanting more. (SB: Miranda Hobbes vibes.) Serves 10 my ass.
Much as we love Flour's famous banana bread, once in a while we like to do something a little different with our past prime bananas. This recipe comes from my ill-fated 2014 stint on Ludlow Street, in an overpriced apartment sandwiched between an energetic toddler above and absolute trash bars below. The saving grace to this shitshow was its proximity to El Rey, the all day cafe helmed in its heyday by chef (and my king) Gerardo Gonzalez. Prior to breaking my lease, I spent many an hour (and many a dollar) at this gone-too-soon eatery, lingering over an agua fresca and the platonic ideal of kale salads "to study." My mornings frequently began with their Mexican iced coffee, brewed with cinnamon and aleppo pepper, and if I was feeling indulgent, a slice from their rotating cast of quickbreads: sweet potato with salted caramel and spiced pecans, buttermilk beet and plum, and my personal favorite, banana sesame.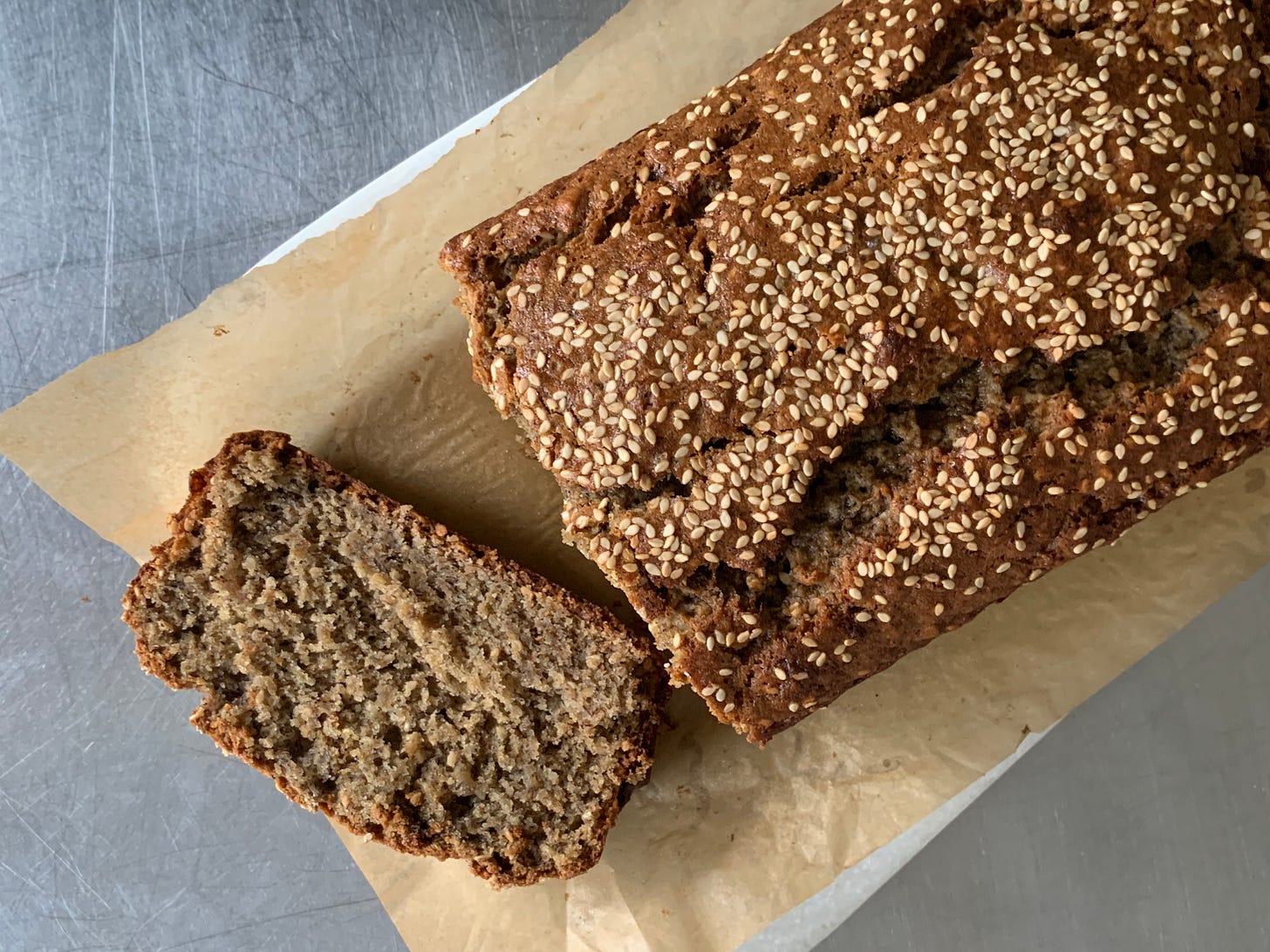 Dangerous liaisons
Gerardo's banana bread doubles down on the sesame flavor, whisking tahini and toasted sesame seeds into the batter, then scattering raw seeds on top for crunch. The combination of black and white sesame seeds is indeed 'gram worthy, but if you (like me) find yourself with just one variety on hand, don't fret. Swapping in some buckwheat flour amps up the nutty notes, and allegedly you can substitute entirely for buckwheat to make this gluten free (though I haven't tried it myself). One version of the recipe is posted on Bon Appetit, though in the past I've used a version from a since deleted Opening Ceremony blog (is New York dead?) which provided the measurements in grams. A little googling led me to some weight measurements on "CopyMeThat" which looked familiar — I cut the sugar by nearly a third, but otherwise stuck to the recipe. I figured the combination of nutty sesame and overripe, almost fermented bananas would do well to mask the ranker notes of some canna-oil provided by a friend. Readers, it certainly did.
---
USE A CONDIMENT: Tomato Jam Chutney 
(SB) I'm not sure where I last tasted it first, but for months, I've had a sweet and pungent, curry and fenugreek heavy, South Indian style tomato chutney on my mind. Since we had a lot of rapidly-softening tomatoes that I stubbornly refused to refrigerate, I decided to try and chase this (red) whale, even though I didn't have any fenugreek upstate. After consulting both Mark Bittman and The Kitchn for takes on tomato jam and triangulating with assorted blogs on tomato achaar and tomato chutney, I felt clear enough on the basic structures to begin with my mini upstate Indian pantry. The basic structure is simple: temper some spices, ginger, and garlic in a heavy bottomed pot and then throw as many halved fresh tomatoes (small and sweet worked great for me) as you have to spare. Let the mixture break down a bit and add a little sugar, and then eventually some acid. Top with a tadka if you're so moved.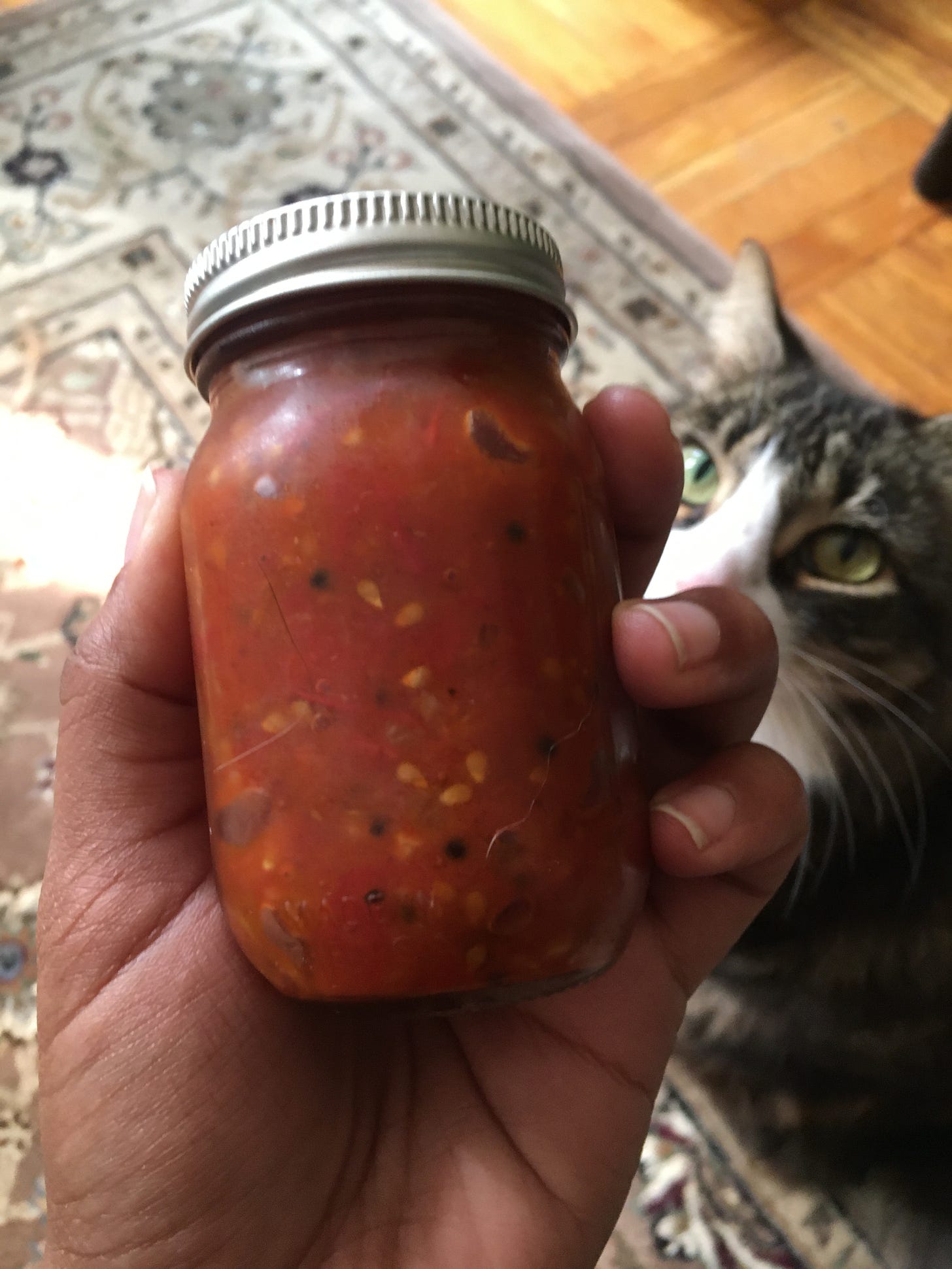 I started my tempering with plenty of olive oil and a handful of black mustard seeds. When they popped, I added a coarse ginger-garlic paste (s/o to my family) and let everything get a little soft. If I had curry leaves or fenugreek seeds, I would have added them here. Then, I added the tomatoes and let them soften for about 15 minutes before adding in a scant quarter cup of sugar. Willis's mother requested that I also add raisins, but I refused. I don't think that raisins really have a place in a chutney, but I offer that suggestion to you in case you like to let your freak flag fly. This mixture then reduced down for a couple of hours, and I hit it with a little lime juice after I took it off the stove. So far, I've enjoyed it with mayo on burgers, on top of grilled cheese, and on buttered toast. 
---
PERMANENT ROTATION: Ginger tea is comforting for your soul and your stomach. I (SB) like to grate as much ginger as I have the patience to grate into a few cups of water and bring the mixture to a boil (JS: freeze your ginger for easier grating! Don't peel it! The skin is full of antioxidants I think! GOOP!) Maybe you'll add in some haldi here (JS: that's turmeric for my fellow whites). After a few minutes, add an equal portion of non-dairy (or dairy!!) beverage of your choice to the mixture, and let it simmer. Add some honey, a few grinds of pepper, and call it ayurveda!!! 
---
WISH LIST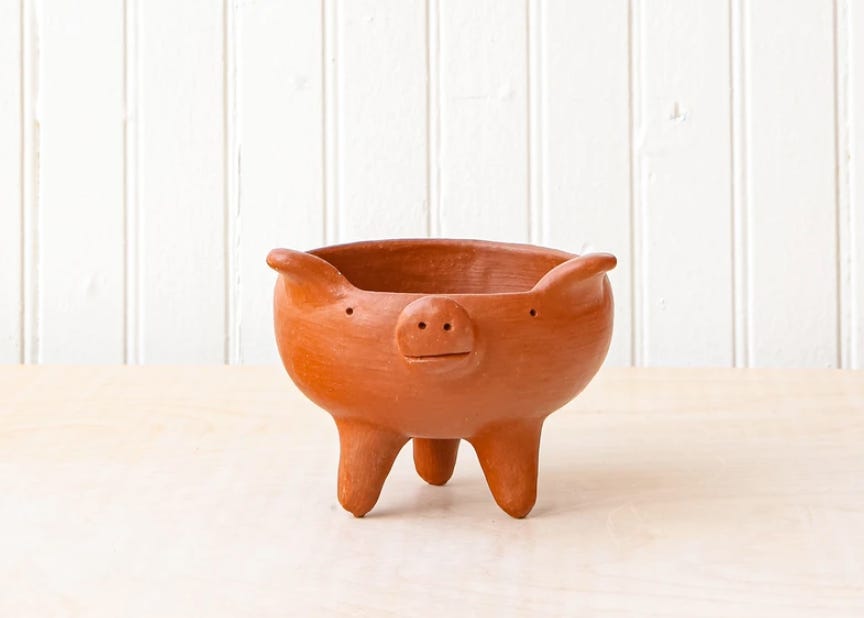 (JS) This red clay piglet tripot from Minna is sold out and I'm honestly kind of mad about it.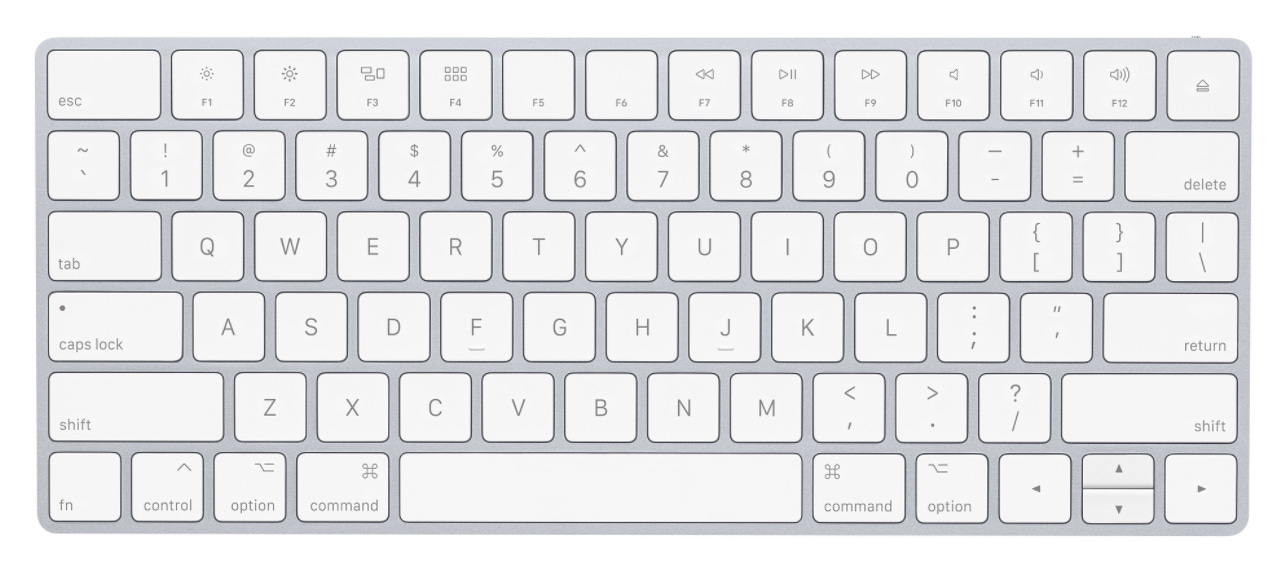 (SB) Notice how "working from home" means that most of our  employers can conveniently shift the overhead costs of Wifi, printing, and air conditioning to all of us, creating a layer of freelance precarity in all of our lives?!? Me either, haha. Anyway, I kind of want a proper keyboard and fun mouse situation, perhaps even a monitor upgrade. Is there a grant for this? Let me know.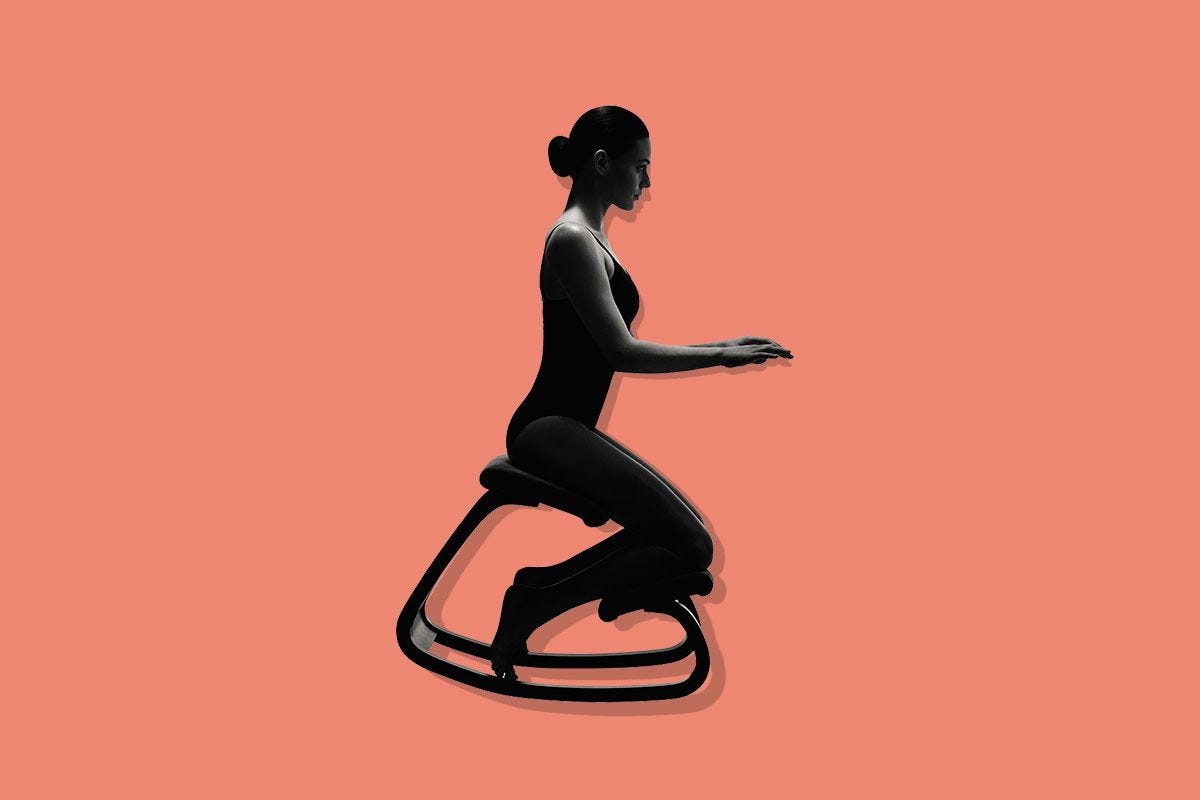 (JS & SB) We're itching to revive our regular yoga practice and want to believe this ugly-chic ergonomic kneeling chair is a gateway to a more perfect virasana.
---